THE STORY OF ROSEWOOD IN TOPANGA
Rosewood in Topanga Canyon has a rich history as a bohemian getaway for artists of all kinds seeking to escape to the urban wildlands of Los Angeles. Up winding canyon roads and surrounded by oaks and chaparral, the Canyon is home to a community of 11,000 and a serious destination for hikers, lovers of the Santa Monica Mountains, and the romantic allure of Topanga's past.
Like many of the older locations in Topanga, Rosewood carries its own share of stories and memories. Lower Rosewood–now reconfigured as airy creative space for artists and Topanga New Times–was once the site of Topanga Elementary School. Originally purchased and built in 1948 to accommodate the growing number of students originally located in the property next door (now known as Froggy's) the school building was divided into several large classrooms with a six-foot covered porch extending the entire length. Some Topangans recall walking to school through a running creek. Years later, following the acquisition of another, larger site for the school, the rooms were occupied by artists—potters, glass blowers, wood carvers and others. Owner/architect Janek Dombrowa has since refined the structure to accommodate creative office space but has retained the "bones" of the original school with its ribbed ceilings and tall glass windows offering views of the creek and sky with birch, willow, sycamore trees, and laurel.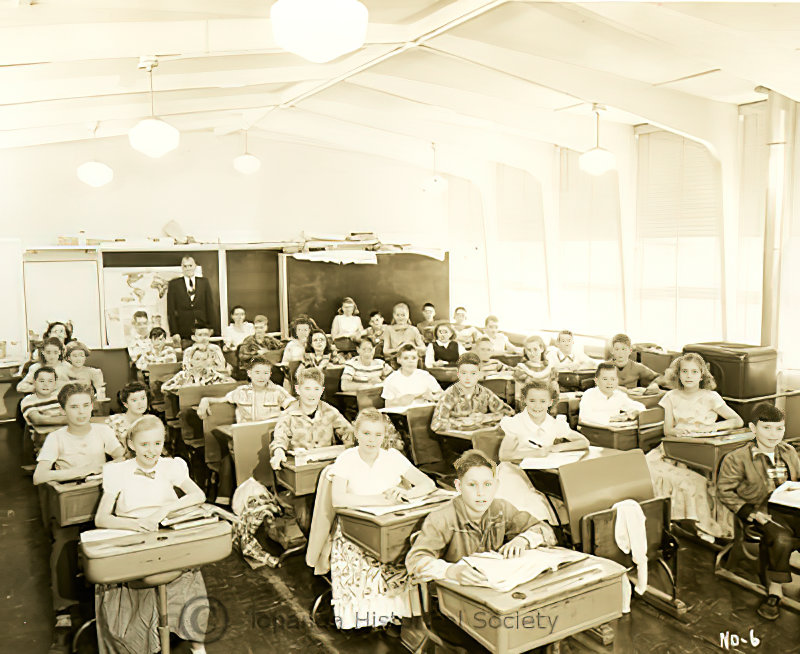 Upper Rosewood was originally a Spanish-style studio built in 1969 by Thomas Braverman, a renowned furniture maker for the stars (famously known for carving an elaborate bed for the late Rock Hudson and many pieces for "Dallas" television star, Larry Hagman.) His ornate woodwork recalls the style of Renaissance Spain and Colonial Mexico. His work is found throughout Rosewood, including his 800 pound carved entry gates.
Rosewood took on a new life when it was purchased in 2005 by world-famous stylist Michael O'Rourke. Working with interior designer Elaine Culotti, O'Rourke left no stone unturned to transform the monastic-style interior into an opulent and romantic abode that elicits gasps as visitors cross its threshold and come upon the lavish and ornate surroundings. Custom-made armoires, velvet drapes and elaborate flooring, along with Braverman's original woodwork embellish every room. Quaint and odd remnants of a hair salon remain in the house where O'Rourke brought hair stylists from around the world to train, network, and be inspired at his monthly Institute of Courage retreats.
Today, once again under new ownership of architect and visionary Janek Dombrowa, visitors find themselves surrounded by Braverman's artistry and O'Rourke's fantasy visions.
Rosewood Studios are now home to artisans of all types.