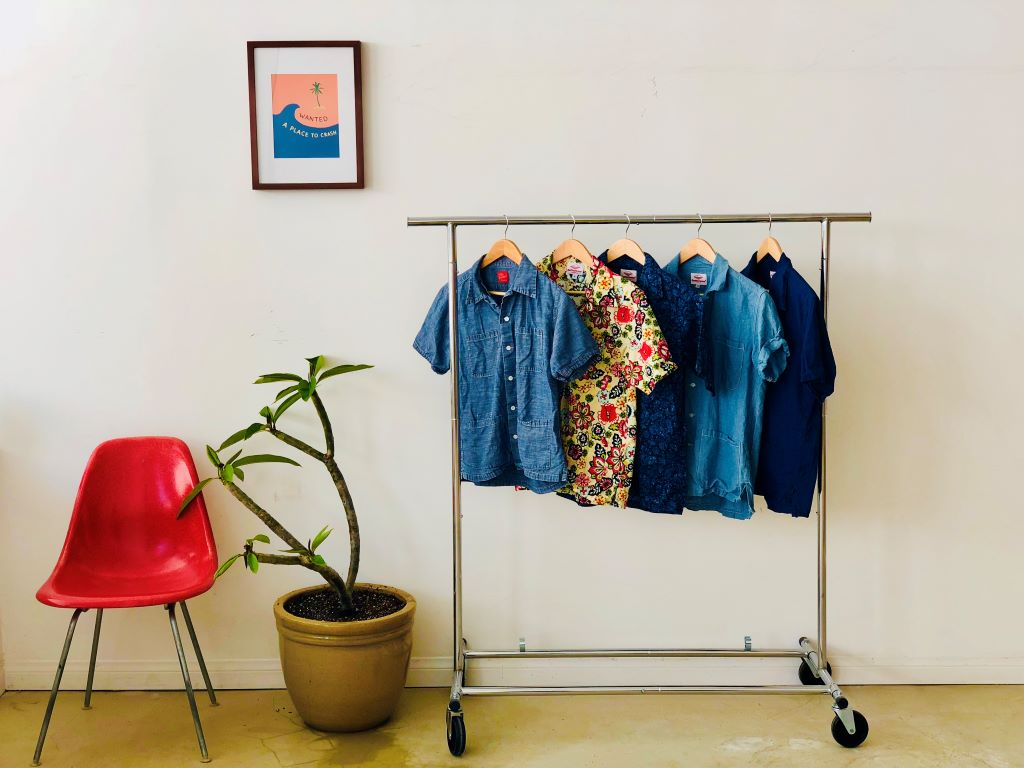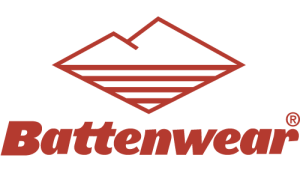 Battenwear is for the adventurer who needs well-made gear that can handle the demands of the great outdoors while still being fashionable for everyday city wear.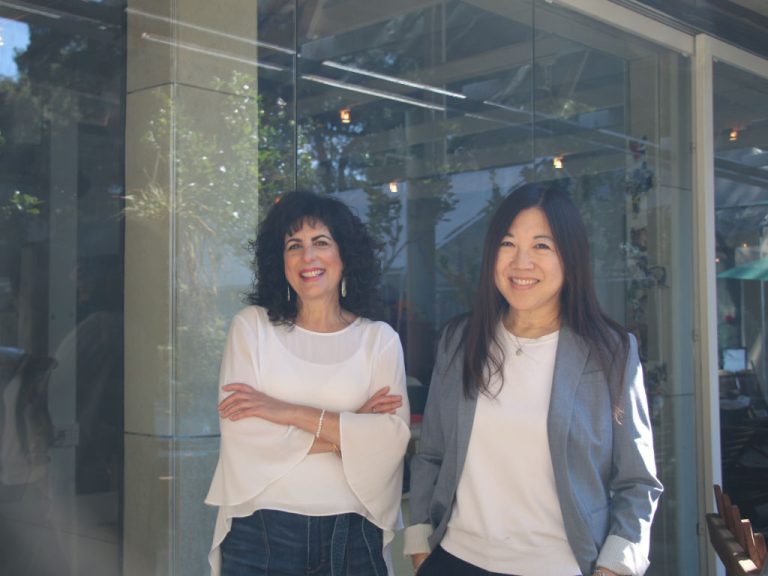 We are committed to helping organizations positively impact the world through customized sustainability strategies and future-minded planning.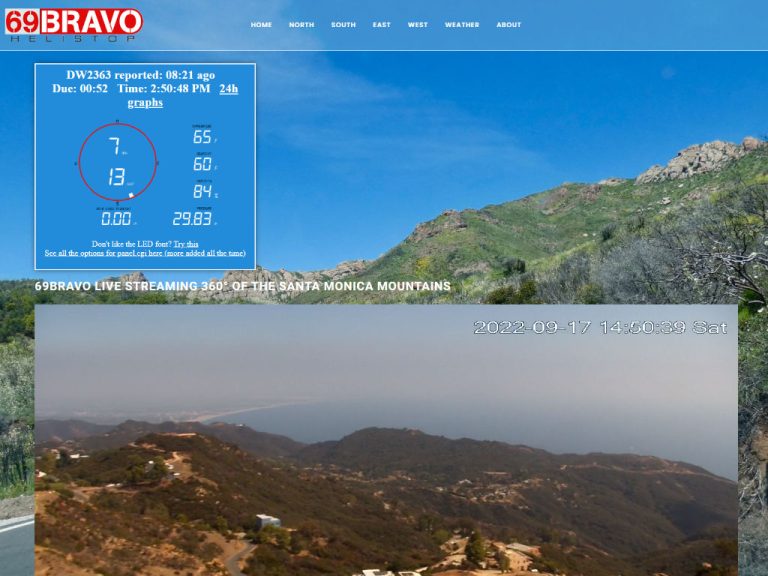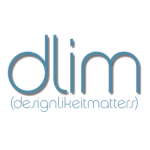 Boutique marketing and web design firm, working for smarter businesses and connected communities.
Consultancy firm providing CIO Services and Board Advisory to medium-sized organizations ranging from $250 million to $2 billion in annual revenue. Contact: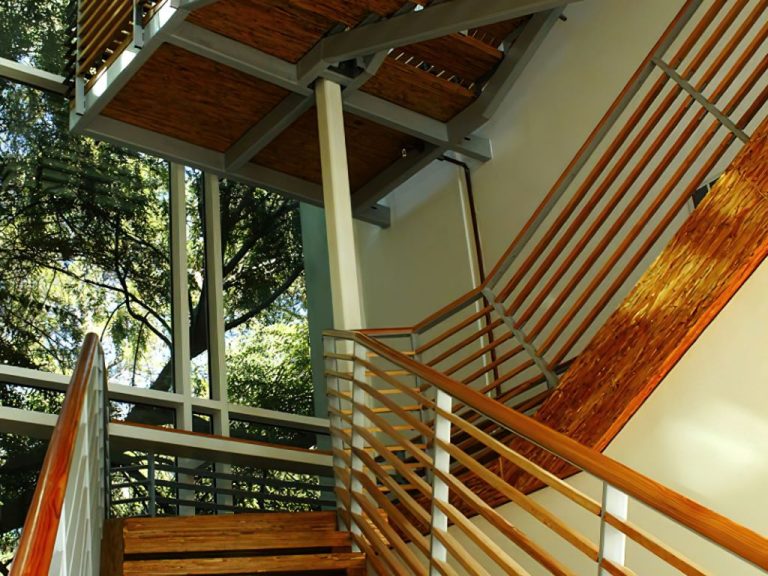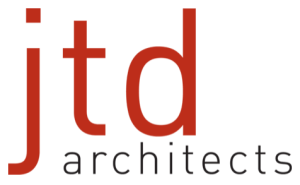 Award-Winning Design firm specializing in design and engineering of highly sustainable buildings in complex settings, including mountainous terrains.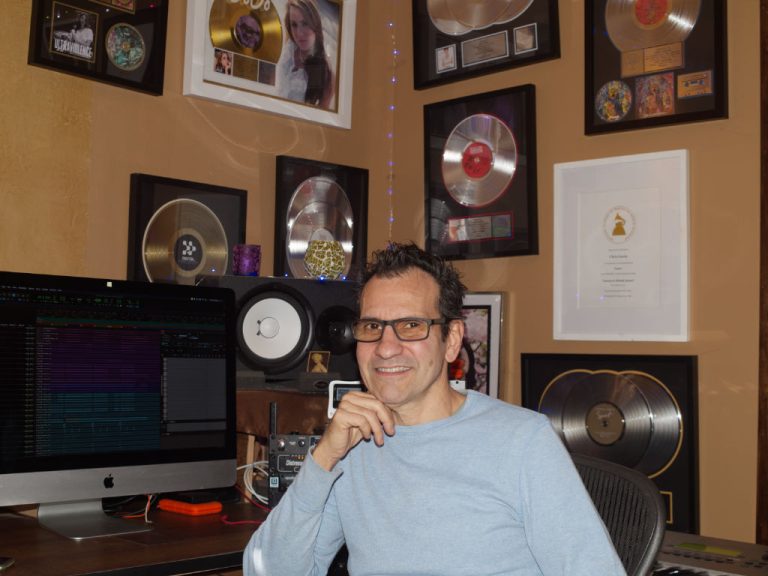 Vocal Producer, Music Producer and Songwriter;
Credits:  Lana Del Rey, Dua Lipa, Kesha, Demi Lovato, Chrissie Hynde, Katie Perry, Santana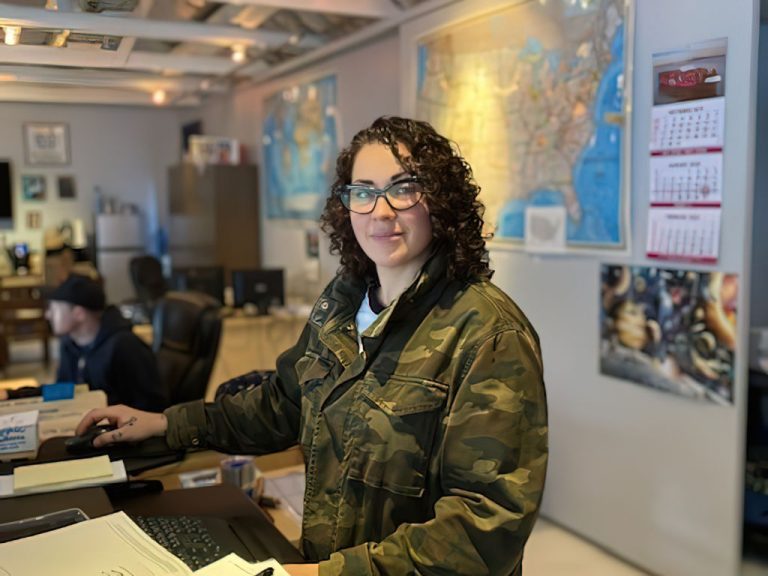 Rock-It Global is the premiere entertainment freight forwarder and the trucking division is a cornerstone of the industry.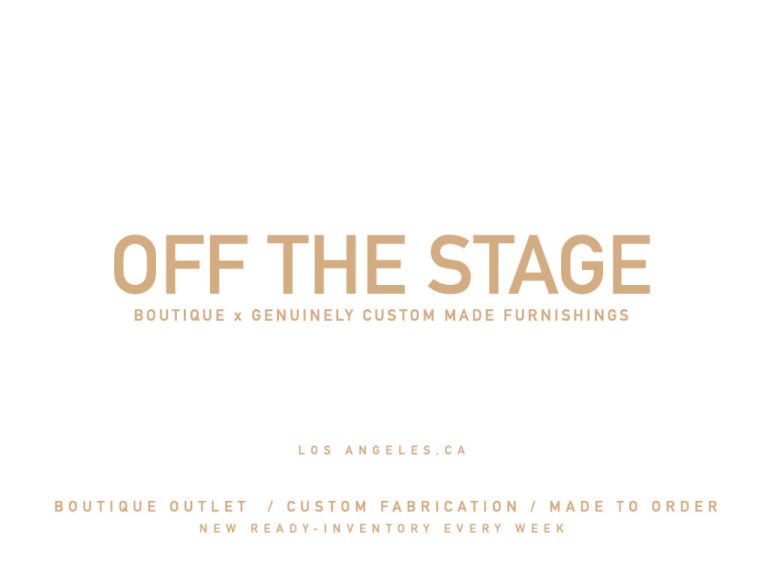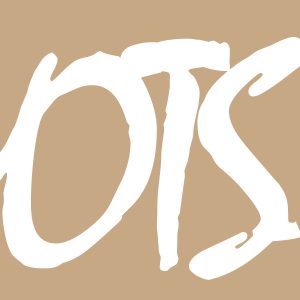 We offer custom-designed furniture made to order in Los Angeles, at the best price. All work demonstrates a high level of design & craftsmanship. 310.596.3744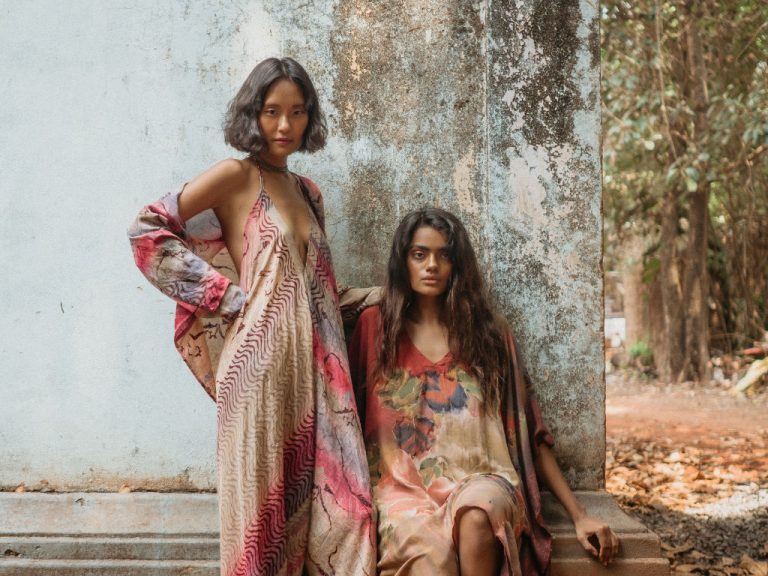 At Sun Child, we create one-of-a-kind wearable pieces of art. Handmade in India, cut from vintage saris. Your piece is yours and special to you. No one piece is the same.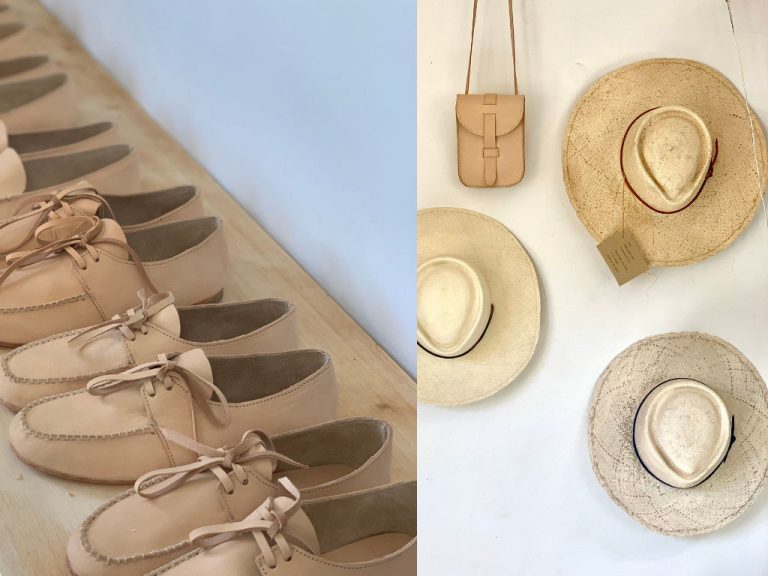 Unisex, slow-crafted footwear & hats. Ecological vegetable-tanned leather is ethically handcrafted. Each Taka artifact is crafted start to finish by a single master artisan.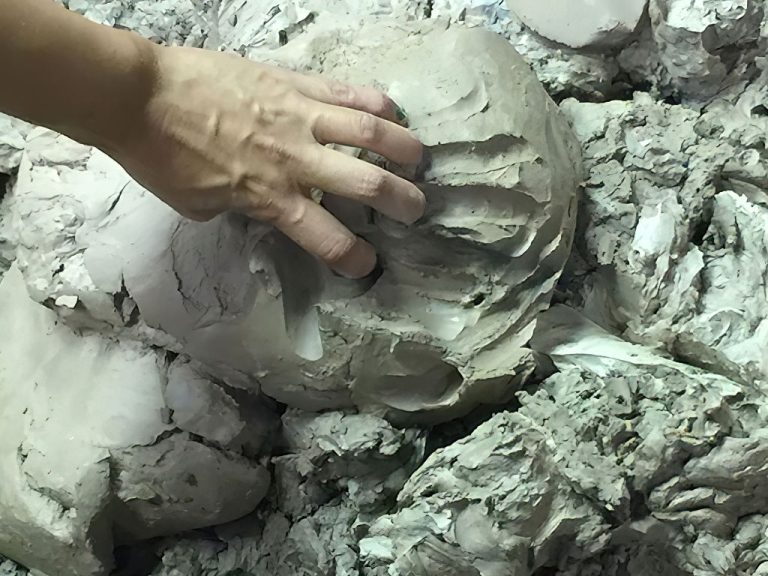 Offering pottery classes to young and old. Classes are outdoors. Clay and supplies are included in the fee. Check out our children's classes through June and July.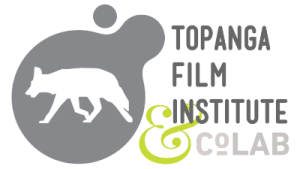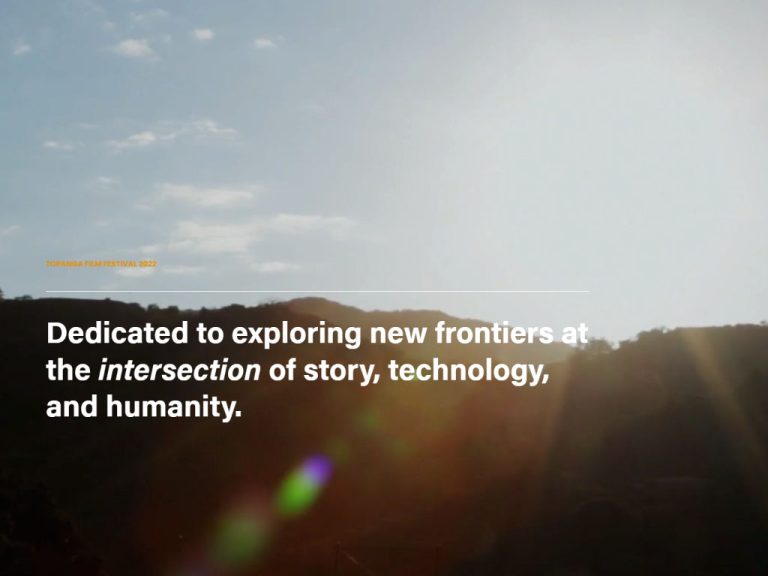 To inspire, inform and interconnect a community of filmmakers and content creators, to foster global connections, … to advance humanity.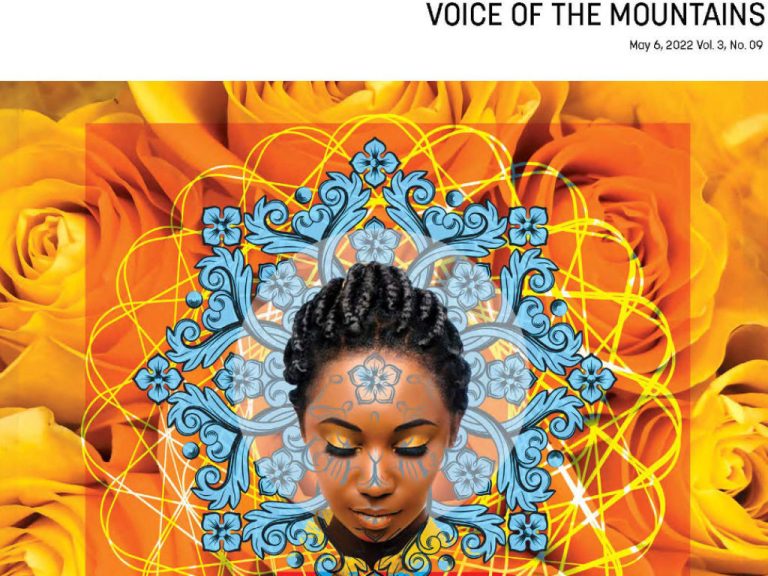 A print and online news magazine about lifestyle, environment and the arts. Committed to service journalism, to provide information, inspiration, and sustainable resources for all residents of the Santa Monica Mountains with the unifying theme of life in the WUI.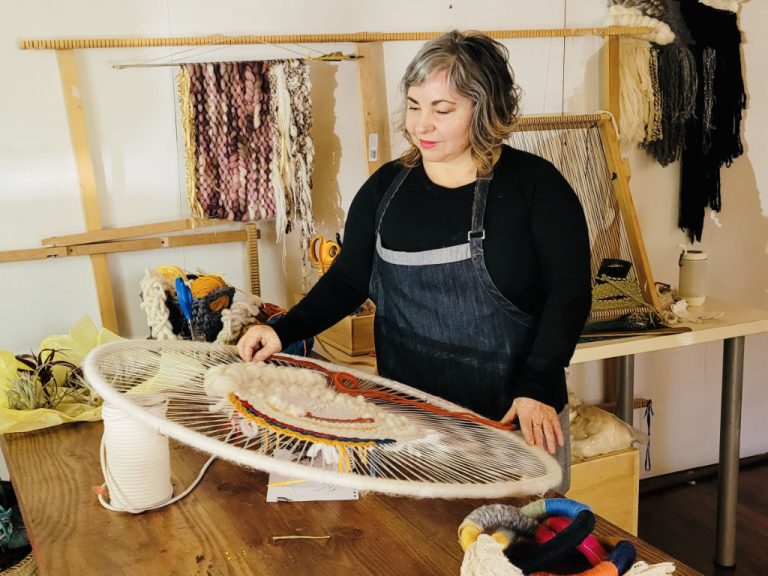 Trudy Perry is a Fiber Artist creating original Woven and Wrapped Art Pieces that are unique, well-crafted and thoughtfully designed.